Welcome, anonymous user
Please enter the KNMI Climate Explorer, a research tool to investigate the climate. This web site collects a lot of climate data and analysis tools. Please verify yourself that the data you use is good enough for your purpose, and report errors back. In publications the original data source should be cited, a link to a web page describing the data is always provided.
Start by selecting a class of climate data from the right-hand menu. After you have selected the time series or fields of interest, you will be able to investigate it, correlate it to other data, and generate derived data from it.
If you are new it may be helpful to study the examples.
Share and enjoy!
Some restrictions are in force, notably the possibility to define your own indices, to upload data into the Climate Explorer and to handle large datasets. If you want to use these features please log in or register.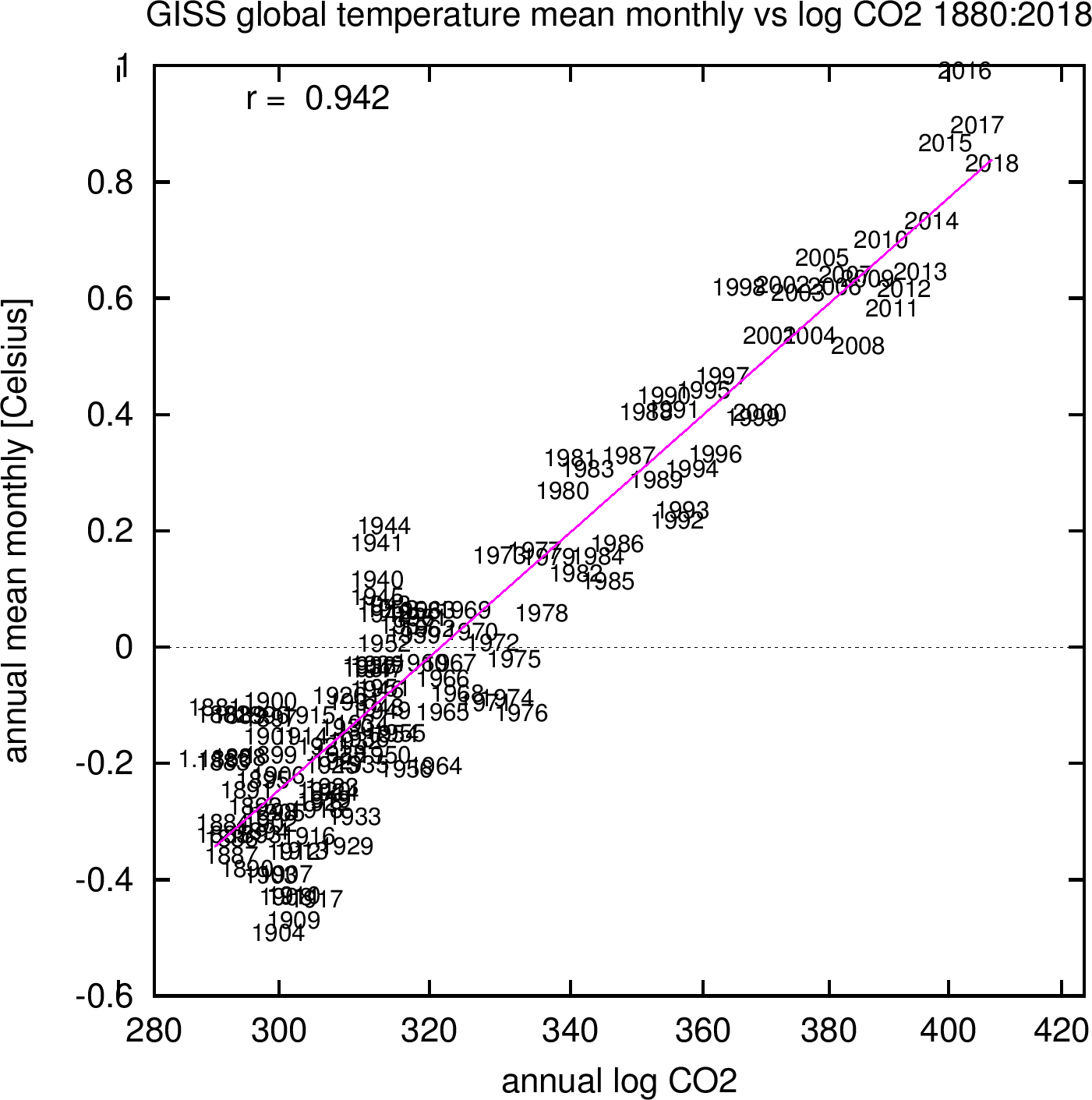 News
10-sep-2019
Due to maintenance at our cloud provider the Climate Explorer will be unavailable on 10 and 11 September 2019 Dutch time.
12-jul-2018
Added options to the extreme value fit page to include the point under study in the fit and to evaluate the fit at a specified return period.
31-jul-2019
The Climate Explorer was unreachable 31 July 2019 07:00 - 11:45 CEST due to maintenance work at our cloud provider gone awry.
19-jul-2018
Started to add the exact calls into the Climate Explorer to the metadata so you can easily reproduce the whole calculation or write a script tha automatises it. Not yet with Web Processing Services but URLs, the (URLS of the) results are in the HTML output.
11-jul-2018
Chromium seems to submit forms twice, which can lead to corrupted data. I am trying to eliminate that but use another browser for the time being.
24-jun-2019
Added HadSST 4.0.0.0, Cowtan & Way filled-in HadCRUT4/HadSST4
more...