Welcome, anonymous user
Please enter the KNMI Climate Explorer, a research tool to investigate the climate. This web site collects a lot of climate data and analysis tools. Please verify yourself that the data you use is good enough for your purpose, and report errors back. In publications the original data source should be cited, a link to a web page describing the data is always provided.
Start by selecting a class of climate data from the right-hand menu. After you have selected the time series or fields of interest, you will be able to investigate it, correlate it to other data, and generate derived data from it.
If you are new it may be helpful to study the examples.
Share and enjoy!
Some restrictions are in force, notably the possibility to define your own indices, to upload data into the Climate Explorer and to handle large datasets. If you want to use these features please log in or register.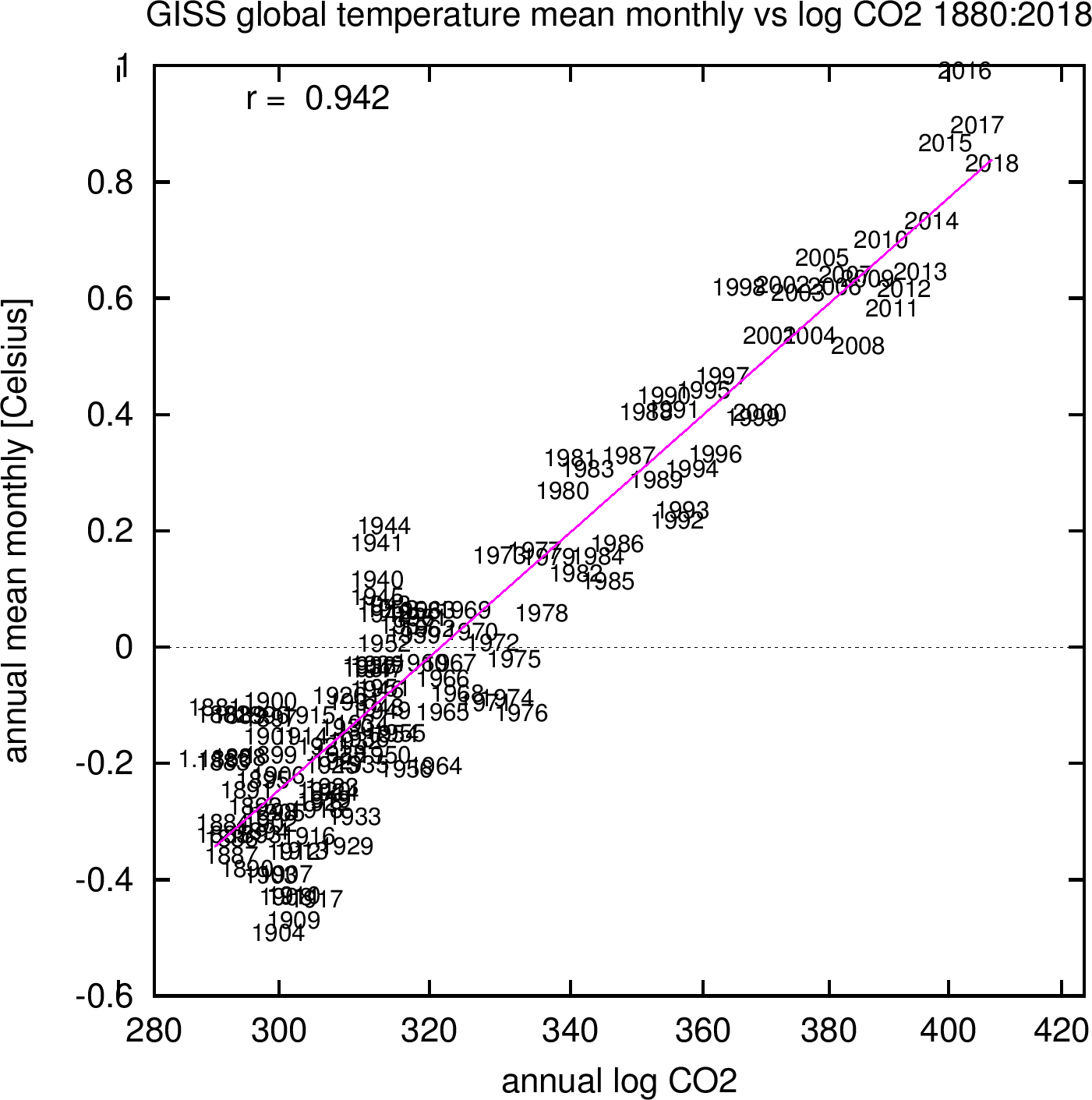 News
14-sep-2020
Added ERA5 and NOAA/PSL monthly potential evaporation fields.
06-aug-2020
Extended Global Carbon Project CO2 emissions to 2018.
19-jul-2020
Added residuals to the trend in the extreme value fit so it is easier to check for autocorrelations and other properties.
02-jul-2020
Climate Explorer was down for 2:30 hours today for maintenance, I had been assured it would be a few minutes but it took a bit longer than that..
06-jun-2020
Reinstated links to the previous version of CRU TS for people halfway through a big calculation who prefer consistent data (thanks Feng).
05-jun-2020
UCAR SLP is updated again, 20CR SNAO series updated to v3 (thanks Ming).
more...