Welcome, anonymous user
Please enter the KNMI Climate Explorer, a research tool to investigate the climate. This web site collects a lot of climate data and analysis tools. Please verify yourself that the data you use is good enough for your purpose, and report errors back. In publications the original data source should be cited, a link to a web page describing the data is always provided.
Start by selecting a class of climate data from the right-hand menu. After you have selected the time series or fields of interest, you will be able to investigate it, correlate it to other data, and generate derived data from it.
If you are new it may be helpful to study the examples.
Share and enjoy!
Some restrictions are in force, notably the possibility to define your own indices, to upload data into the Climate Explorer and to handle large datasets. If you want to use these features please log in or register.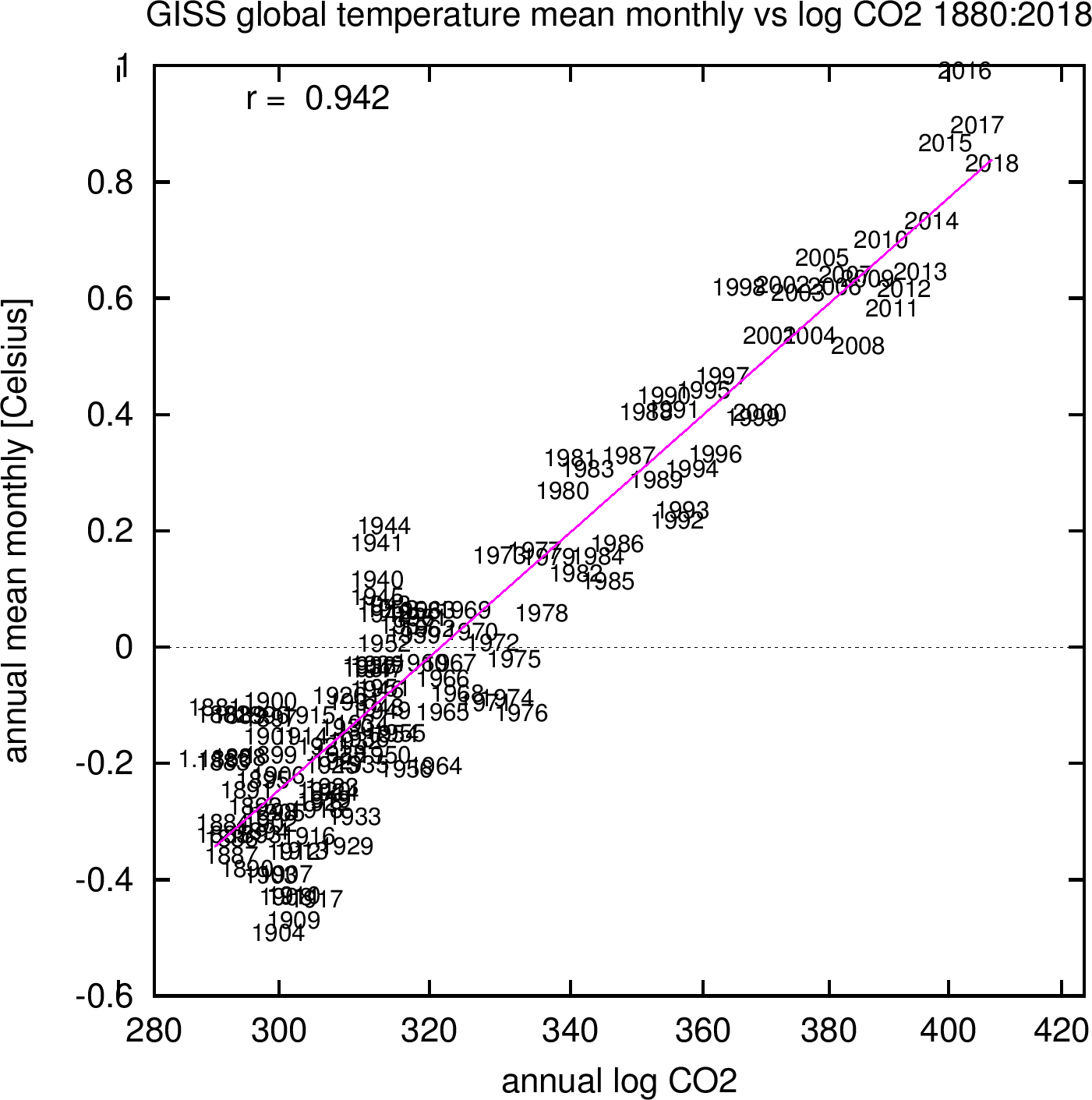 News
25-sep-2018
Hardened the netcdf upload routines against cross-site scripting attacks. If you are not an attacker everything should work fine, please notify me if not. (One side effect is that you can only use non-accented letters for the name.)
24-sep-2018
Added the possibility to select GHCN-D staton in arbitrary polygons (needed for the Florence analysis).
19-sep-2018
Fixed updates to Dutch precipitation data.
11-sep-2018
Due to health reasons updates and support were non-existant last week and will be slower the next week or so.
29-aug-2018
Added subdivisions of India to the long list of country masks, at the moment only checked Kerala. Please let me know if there are problems in the others (thanks Krishna).
27-aug-2018
Fixed derivative, the name 'dX/dt' is not allowed in netcdf (thanks Leif).
more...