Welcome, anonymous user
Please enter the KNMI Climate Explorer, a research tool to investigate the climate. This web site collects a lot of climate data and analysis tools. Please verify yourself that the data you use is good enough for your purpose, and report errors back. In publications the original data source should be cited, a link to a web page describing the data is always provided.
Start by selecting a class of climate data from the right-hand menu. After you have selected the time series or fields of interest, you will be able to investigate it, correlate it to other data, and generate derived data from it.
If you are new it may be helpful to study the examples.
Share and enjoy!
Some restrictions are in force, notably the possibility to define your own indices, to upload data into the Climate Explorer and to handle large datasets. If you want to use these features please log in or register.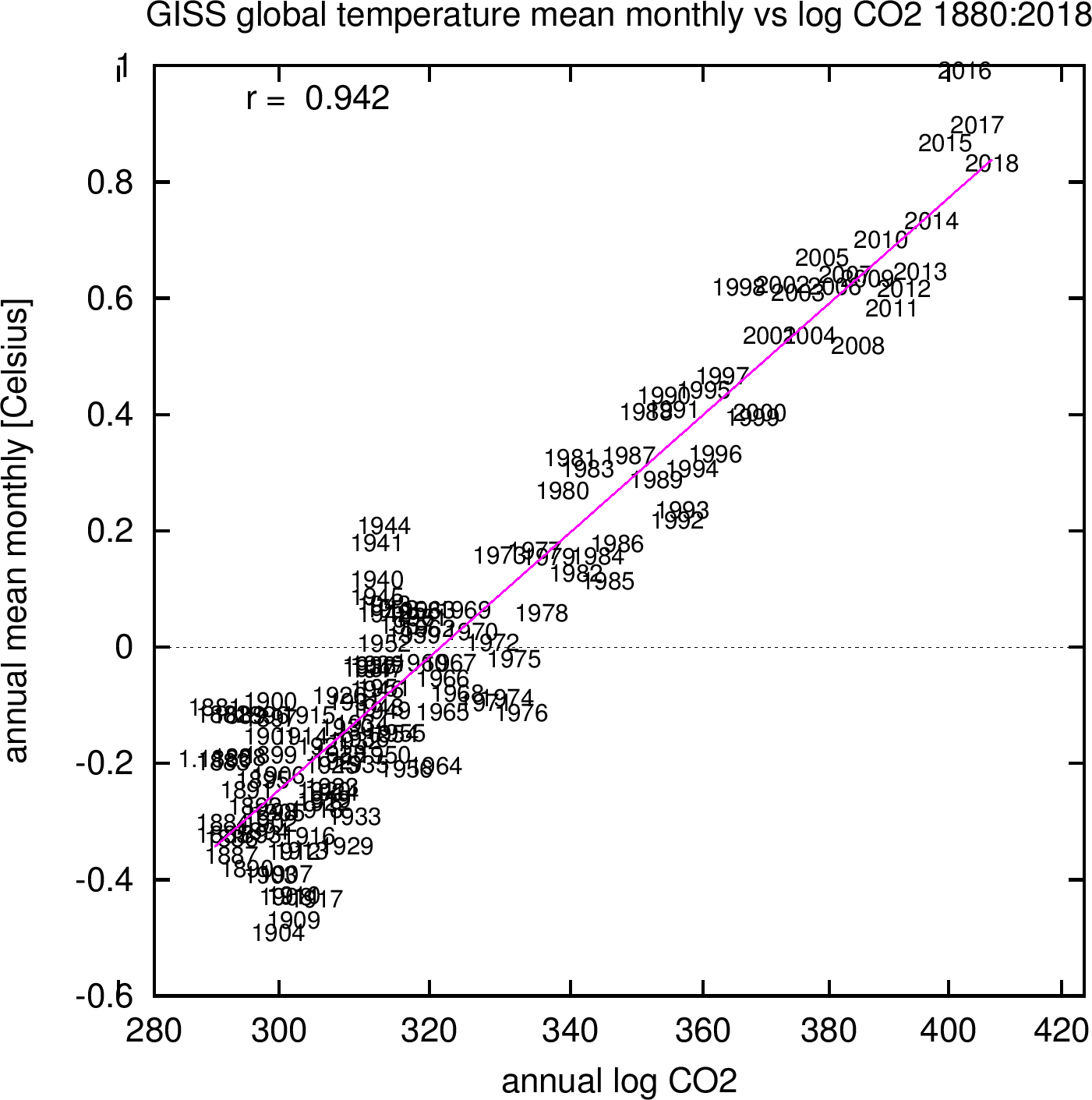 News
11-nov-2018
The server will not function for a few hours on Tuesday 11 November because of maintenance on the storage server. To minimise impact it will not be shut down, so you'll just get error messages about unavailable data.
22-nov-2018
The server has problems, I think accessing its storage. The problem is at the data server side and there is not much I can do about it except setting up the new server (if all goes well a test version should be up in a week or two).
22-nov-2018
I have rewritten the numerical code under the Climate Explorer to use the GSL library. This should not make any difference, but of course I must have made some errors. Please report problems...
22-nov-2018
The server has been slow and/or unreachable the last two days partly due to an attack by the Majestic crawler. I blacklisted it, but things are still not going well. I'll try to move to a bigger server.
22-nov-2018
The CNRM-ALADIN53 CORDEX EU44 tas, tasmin and tasmax fields were in Celsius but claimed to be in Kelvin. Added 273.15. (thanks Andreas)
12-nov-2018
Added the option to compute the annual cycle of a field (needed it myself).
more...