Welcome, anonymous user
Please enter the KNMI Climate Explorer, a research tool to investigate the climate. This web site collects a lot of climate data and analysis tools. Please verify yourself that the data you use is good enough for your purpose, and report errors back. In publications the original data source should be cited, a link to a web page describing the data is always provided.
Start by selecting a class of climate data from the right-hand menu. After you have selected the time series or fields of interest, you will be able to investigate it, correlate it to other data, and generate derived data from it.
If you are new it may be helpful to study the examples.
Share and enjoy!
Some restrictions are in force, notably the possibility to define your own indices, to upload data into the Climate Explorer and to handle large datasets. If you want to use these features please log in or register.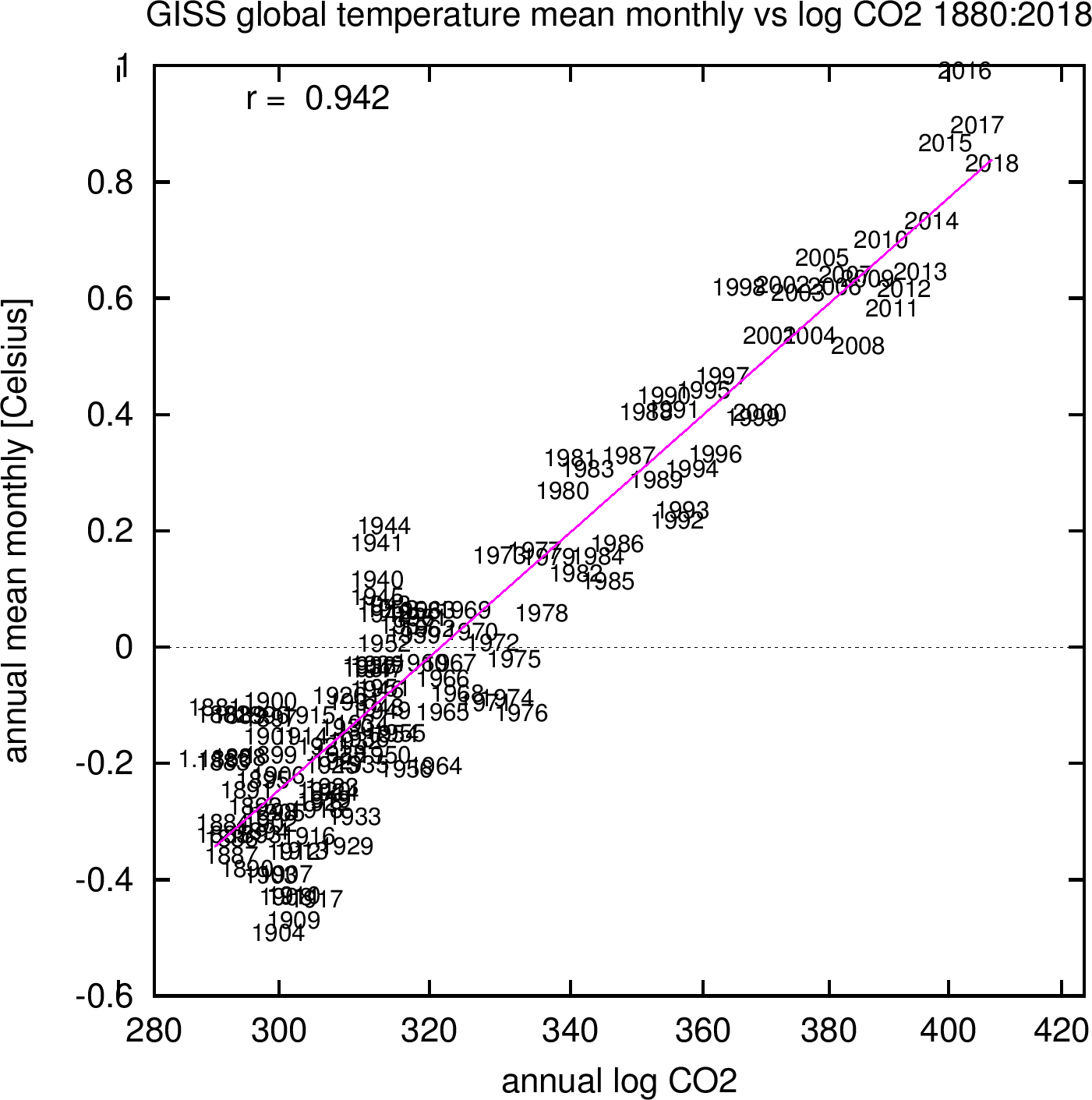 News
18-oct-2019
The Climate Explorer has not functioned properly for a while due to an attack from IP address 95.214.17.140, which has been blocked. Please report corrupted cache files... Update: half of it was my own fault, somehow the automatic cleaning of the /tmp directory did not work since last May. I hope I fixed he bugs.
16-oct-2019
Updated GISTEMP to GHCNv4.
11-oct-2019
My illness and the new treatment are affecting me much more than I expected, I have been ill at home since 1 October and much slower than normal in responding to support queries. I hope it will pass.
05-oct-2019
Updated ERA-interim GMST to ERA5.
24-sep-2019
Fixed a bug that caused too large uncertainties in fits of extreme value functions to sets of stations, possibly other places.
18-sep-2019
Added updated and extended AR5 forcings (thanks Piers).
more...