Welcome, anonymous user
Please enter the KNMI Climate Explorer, a research tool to investigate the climate. This web site collects a lot of climate data and analysis tools. Please verify yourself that the data you use is good enough for your purpose, and report errors back. In publications the original data source should be cited, a link to a web page describing the data is always provided.
Start by selecting a class of climate data from the right-hand menu. After you have selected the time series or fields of interest, you will be able to investigate it, correlate it to other data, and generate derived data from it.
If you are new it may be helpful to study the examples.
Share and enjoy!
Some restrictions are in force, notably the possibility to define your own indices, to upload data into the Climate Explorer and to handle large datasets. If you want to use these features please log in or register.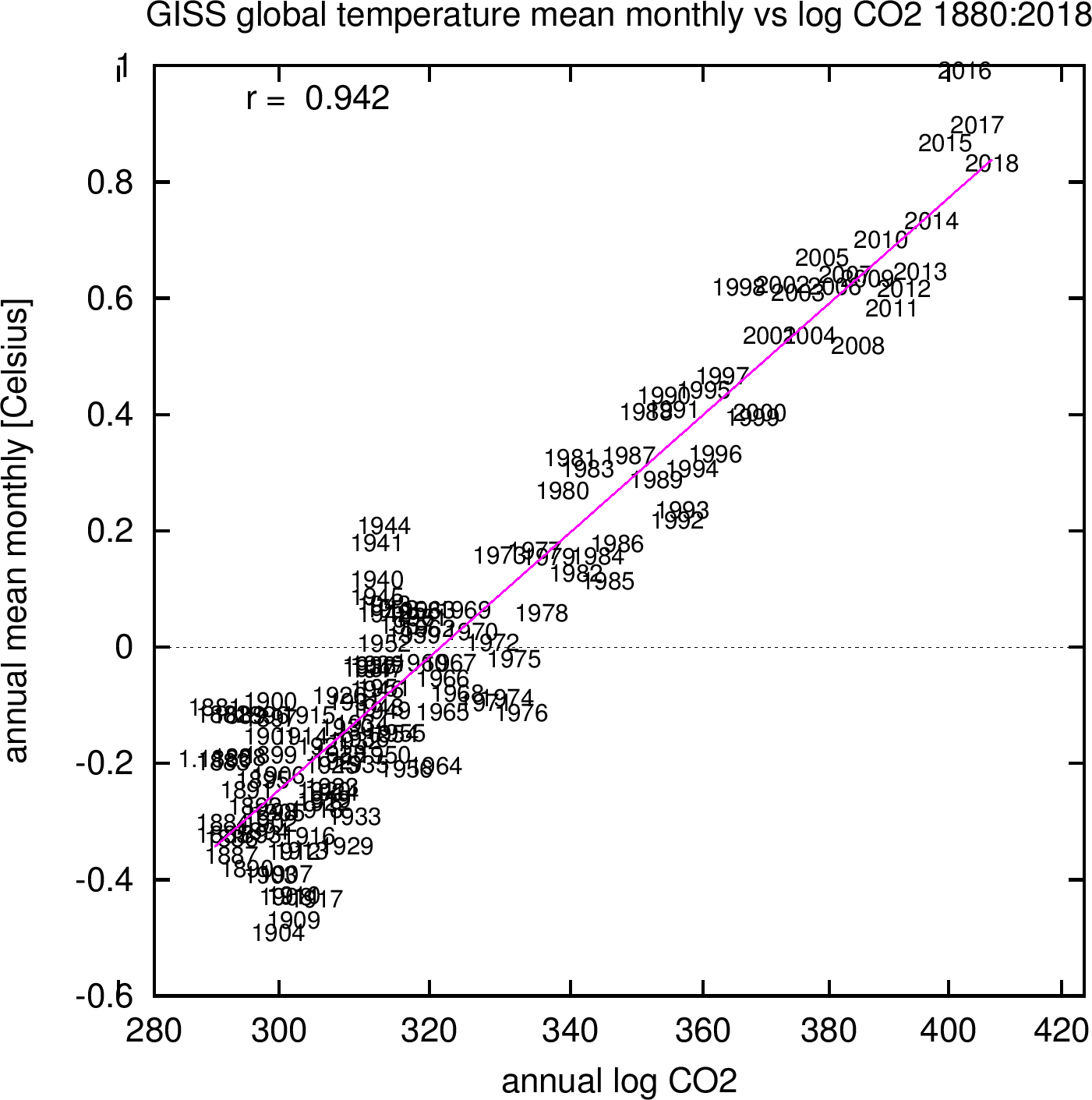 News
04-jun-2019
Due to security updates of the cloud computing provider the Climate Explorer will be unavailable on 4 and 5 June 2019.
21-may-2019
The old server is now turned off after almost nine years of faithful duty.
18-may-2019
GPCC precipitation and NSIDC sea ice are updated again.
18-may-2019
UCAR scPDSI works again (thanks Ed).
17-may-2019
The JAMSTEC data files have disappeared from their site, please use the home-computed WIO, SEIO and DMI indices.
17-may-2019
Added the LSCE/IPSL bias-corrected EURO-CORDEX 11km experiments tasAdjust and prAdjust (thanks Robert).
more...