Welcome, anonymous user
Please enter the KNMI Climate Explorer, a research tool to investigate the climate. This web site collects a lot of climate data and analysis tools. Please verify yourself that the data you use is good enough for your purpose, and report errors back. In publications the original data source should be cited, a link to a web page describing the data is always provided.
Start by selecting a class of climate data from the right-hand menu. After you have selected the time series or fields of interest, you will be able to investigate it, correlate it to other data, and generate derived data from it.
If you are new it may be helpful to study the examples.
Share and enjoy!
Some restrictions are in force, notably the possibility to define your own indices, to upload data into the Climate Explorer and to handle large datasets. If you want to use these features please log in or register.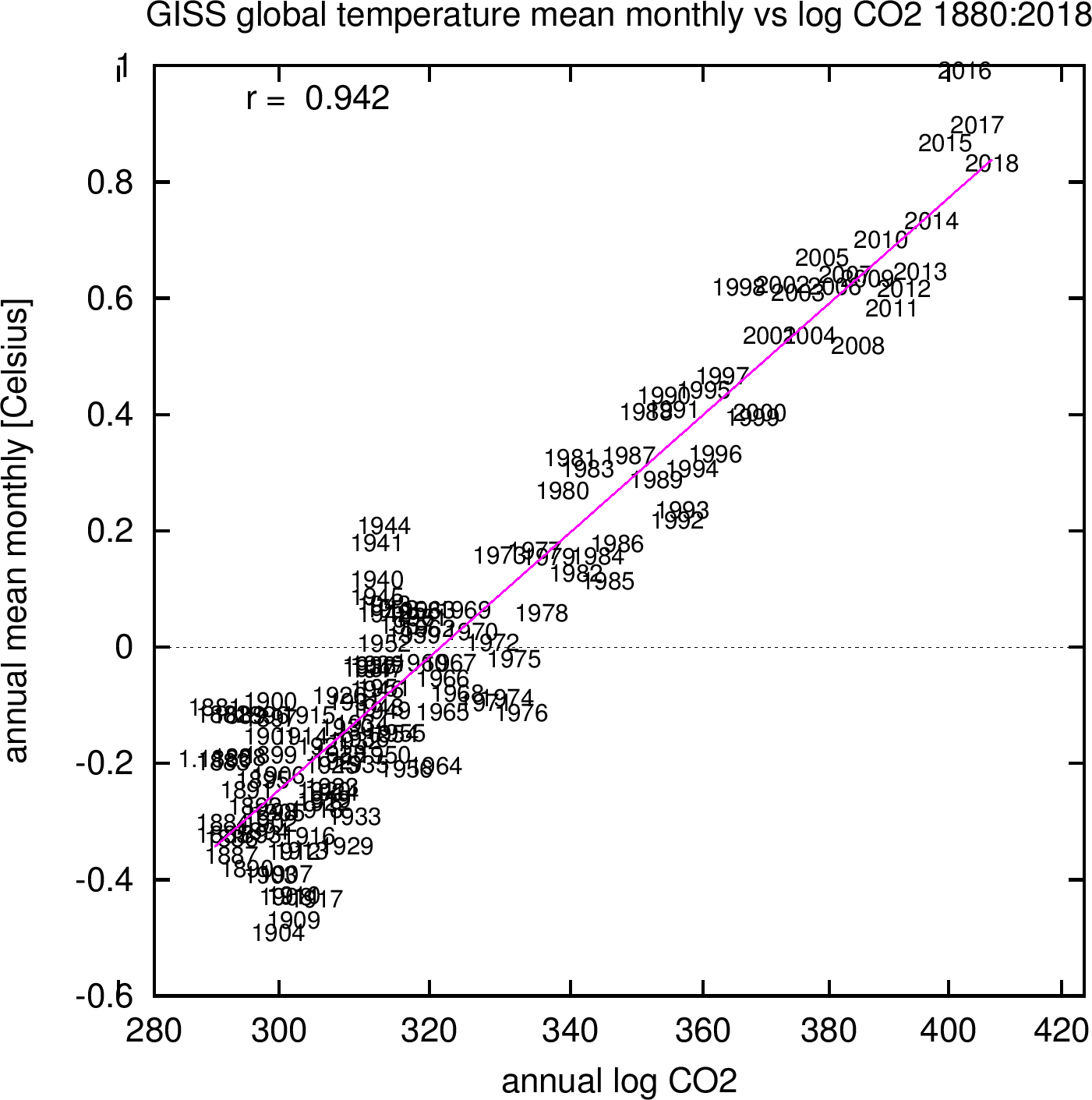 News
27-may-2020
Upgraded CRU TS to 4.04 running up to 2019 (thanks Harry).
18-may-2020
Due to persistent attempts to hack the server it may be slow at times. Plus another DDOS attack.
15-may-2020
Unofficial Dutch precipitation deficit series added.
14-may-2020
The DDOS attack necessitated a reboot, which broke a few things. If something still is not yet working properly please contact me.
14-may-2020
The last few days the Climate Explorer has been the target of a DDOS attack, with 10 requests per second for interpolated fields that take a minute to complete, coming from about 140 IP addresses around the world. I try to block them manually but may accidentally block valid users or miss a few attackers so that the server becomes slow.
11-may-2020
Added the first EUMETSAT CM-SAF field, sis (Surface Downwelling Shortwave Radiation). More will follow as soon as I figure out how to get them via a script.
more...