Welcome, anonymous user
Please enter the KNMI Climate Explorer, a research tool to investigate the climate. This web site collects a lot of climate data and analysis tools. Please verify yourself that the data you use is good enough for your purpose, and report errors back. In publications the original data source should be cited, a link to a web page describing the data is always provided.
Start by selecting a class of climate data from the right-hand menu. After you have selected the time series or fields of interest, you will be able to investigate it, correlate it to other data, and generate derived data from it.
If you are new it may be helpful to study the examples.
Share and enjoy!
Some restrictions are in force, notably the possibility to define your own indices, to upload data into the Climate Explorer and to handle large datasets. If you want to use these features please log in or register.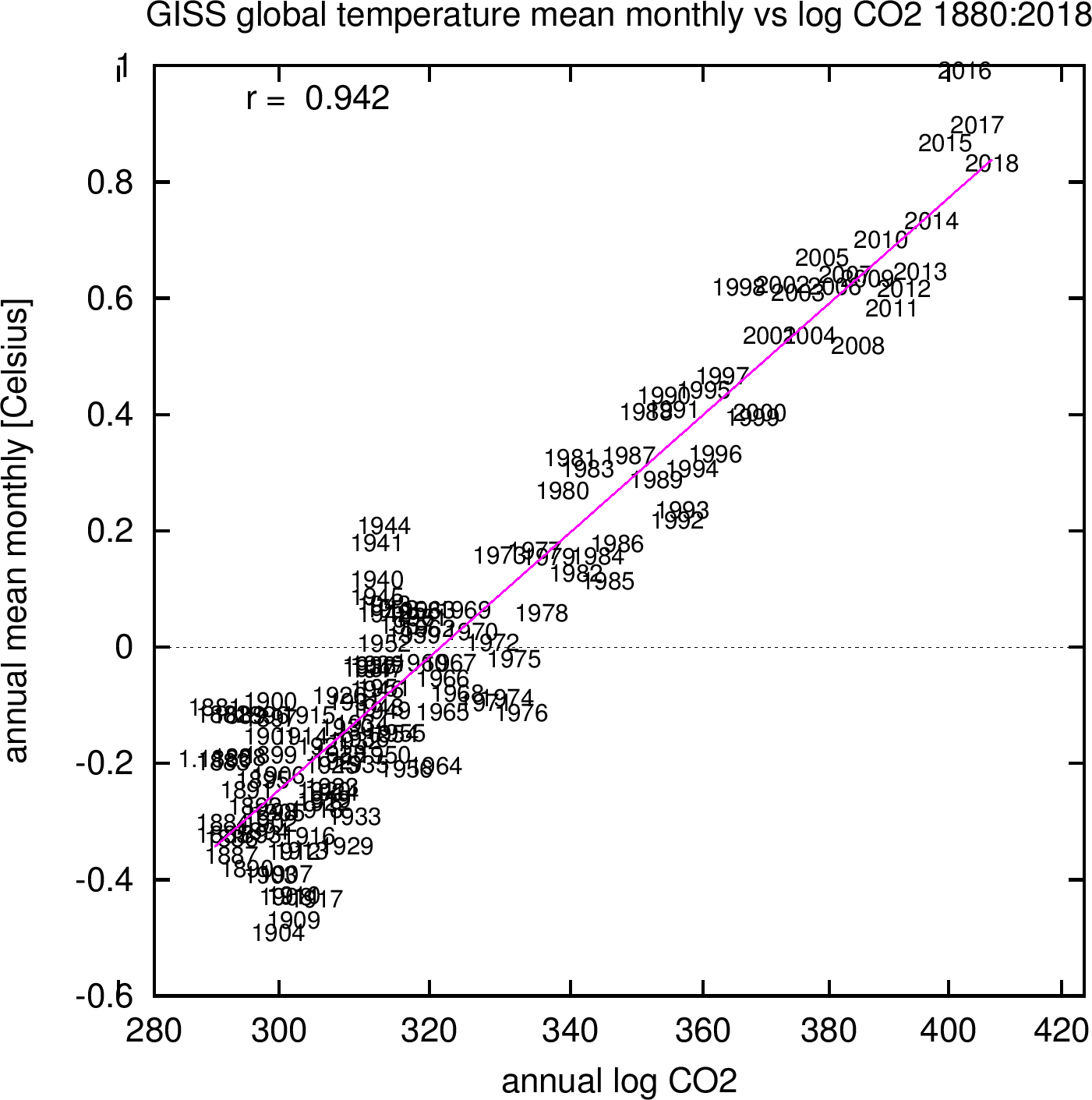 News
24-nov-2015
Found the new location where SIDC puts the sunspot number, they are being updated regularly again.
23-nov-2015
Added the huge 1/4° daily NOAA SST OI v2 fields (thanks Kevin).
17-nov-2015
Fixed a bug that prevented the "getdata" link of GHCN-D stations with a dash in the ID to work.
12-nov-2015
The ECMWF S4 fields were offset by one month (the old problem of which time to use for a monhly mean). I am fixing it now.
11-nov-2015
Plotting daily anomaly fields (including N-day sums) seems to work now, much faster than it used to be. Needed it for the 1-10Nov record heat in Europe.
11-nov-2015
Improved the verification routines so that they no longer give time-outs for high-resolution maps, such as teh new ECMWF S4 data.
more...