Welcome, anonymous user
Please enter the KNMI Climate Explorer, a research tool to investigate the climate. This web site collects a lot of climate data and analysis tools. Please verify yourself that the data you use is good enough for your purpose, and report errors back. In publications the original data source should be cited, a link to a web page describing the data is always provided.
Start by selecting a class of climate data from the right-hand menu. After you have selected the time series or fields of interest, you will be able to investigate it, correlate it to other data, and generate derived data from it.
If you are new it may be helpful to study the examples.
Share and enjoy!
Some restrictions are in force, notably the possibility to define your own indices, to upload data into the Climate Explorer and to handle large datasets. If you want to use these features please log in or register.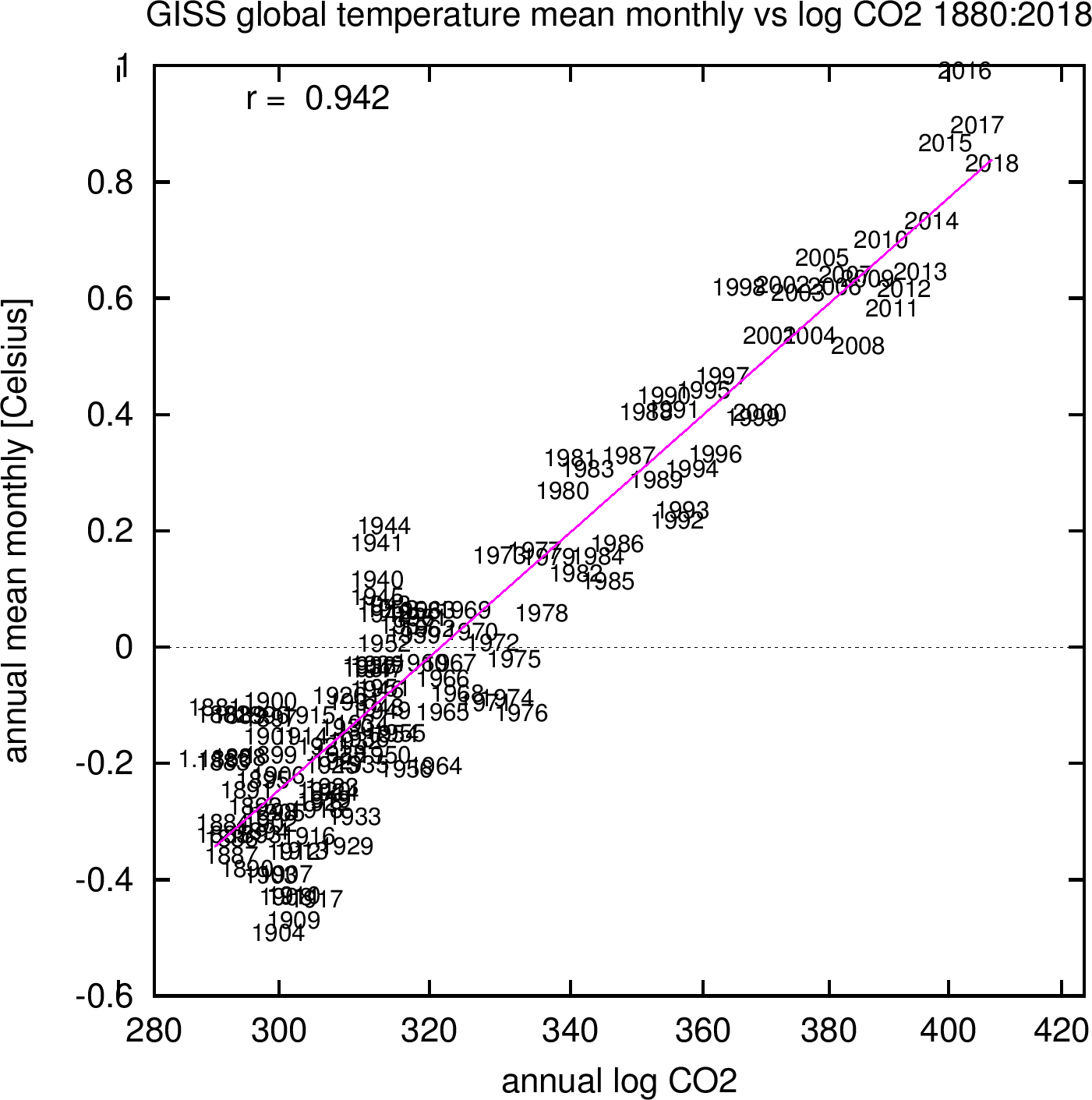 News
06-dec-2019
Due to a full disk the Climate Explorer did not function for a few hours on 5 and 6 december Dutch time.
14-jan-2020
The cloud provider hosting the KNMI Climate Explorer will be down for maintenance 14 and 15 January 2020. I hope to organise a backup solution for hose days.
27-nov-2019
Extended daily Rhine discharge to 1901-26nov2019 and Meuse to 1950-27nov2019, I have not yet found a way to do this automatically.
15-nov-2019
Added ETHZ GRUN ML reconstruction of runoff (thanks Gionata).
13-nov-2019
Added E-OBS global radiation analyses for Europe 1980-now.
11-nov-2019
Finally added the CMIP5 merged T2m/SST global mean surface temperatures from Cowtan et al, 2015 (thanks Ed).
more...