Welcome, anonymous user
Please enter the KNMI Climate Explorer, a research tool to investigate the climate. This web site collects a lot of climate data and analysis tools. Please verify yourself that the data you use is good enough for your purpose, and report errors back. In publications the original data source should be cited, a link to a web page describing the data is always provided.
Start by selecting a class of climate data from the right-hand menu. After you have selected the time series or fields of interest, you will be able to investigate it, correlate it to other data, and generate derived data from it.
If you are new it may be helpful to study the examples.
Share and enjoy!
Some restrictions are in force, notably the possibility to define your own indices, to upload data into the Climate Explorer and to handle large datasets. If you want to use these features please log in or register.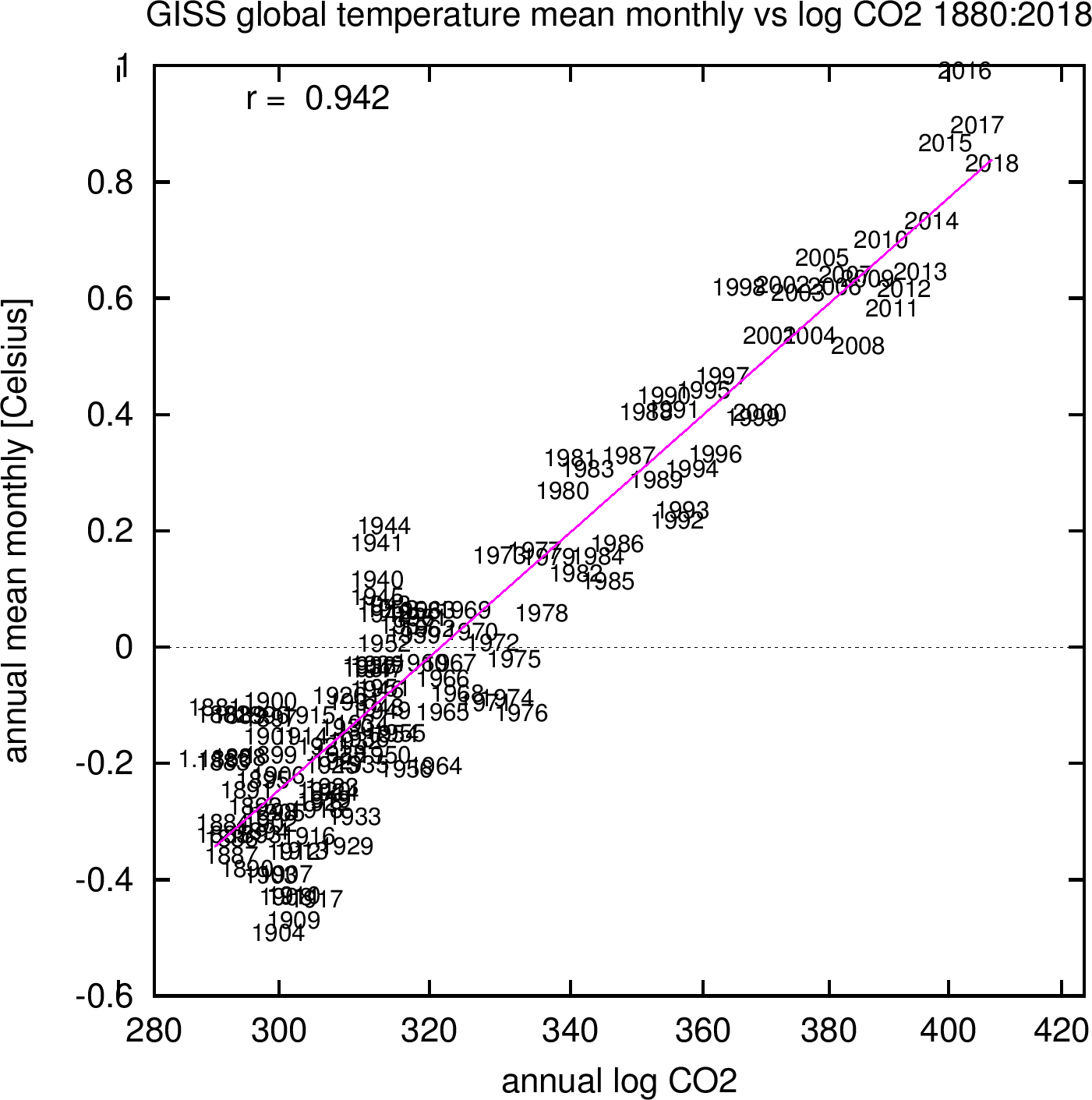 News
08-mar-2017
Fixed a bug in the trends of extremes of the HadGEM3-A ensemble. When restricting the ensemble to the 15 members that have long+short runs the other 90 short run members were still used in the bootstrap.
06-mar-2017
Added an option to add a bias correction to an extreme value trend fit, so that you do not have to adjust the observed value (thanks Francis).
05-mar-2017
Adjusted the behaviour of the trend in extremes option so that the current year is not excluded for model data.
03-mar-2017
The Climate Explorer malfunctioned the last half day or so (night in Holland) due to a full hard disk. I deleted some big files and it should work again. Please let me know if you still have problems. Geert Jan.
26-feb-2017
Made combined CenTRends/CHIRPS East Africa precipitation analysis.
26-feb-2017
Finally brought NCEP/NCAR R1 P-E up-to-date (should have done this in 2003) (Thanks Kevin).
more...