Welcome, anonymous user
Please enter the KNMI Climate Explorer, a research tool to investigate the climate. This web site collects a lot of climate data and analysis tools. Please verify yourself that the data you use is good enough for your purpose, and report errors back. In publications the original data source should be cited, a link to a web page describing the data is always provided.
Start by selecting a class of climate data from the right-hand menu. After you have selected the time series or fields of interest, you will be able to investigate it, correlate it to other data, and generate derived data from it.
If you are new it may be helpful to study the examples.
Share and enjoy!
Some restrictions are in force, notably the possibility to define your own indices, to upload data into the Climate Explorer and to handle large datasets. If you want to use these features please log in or register.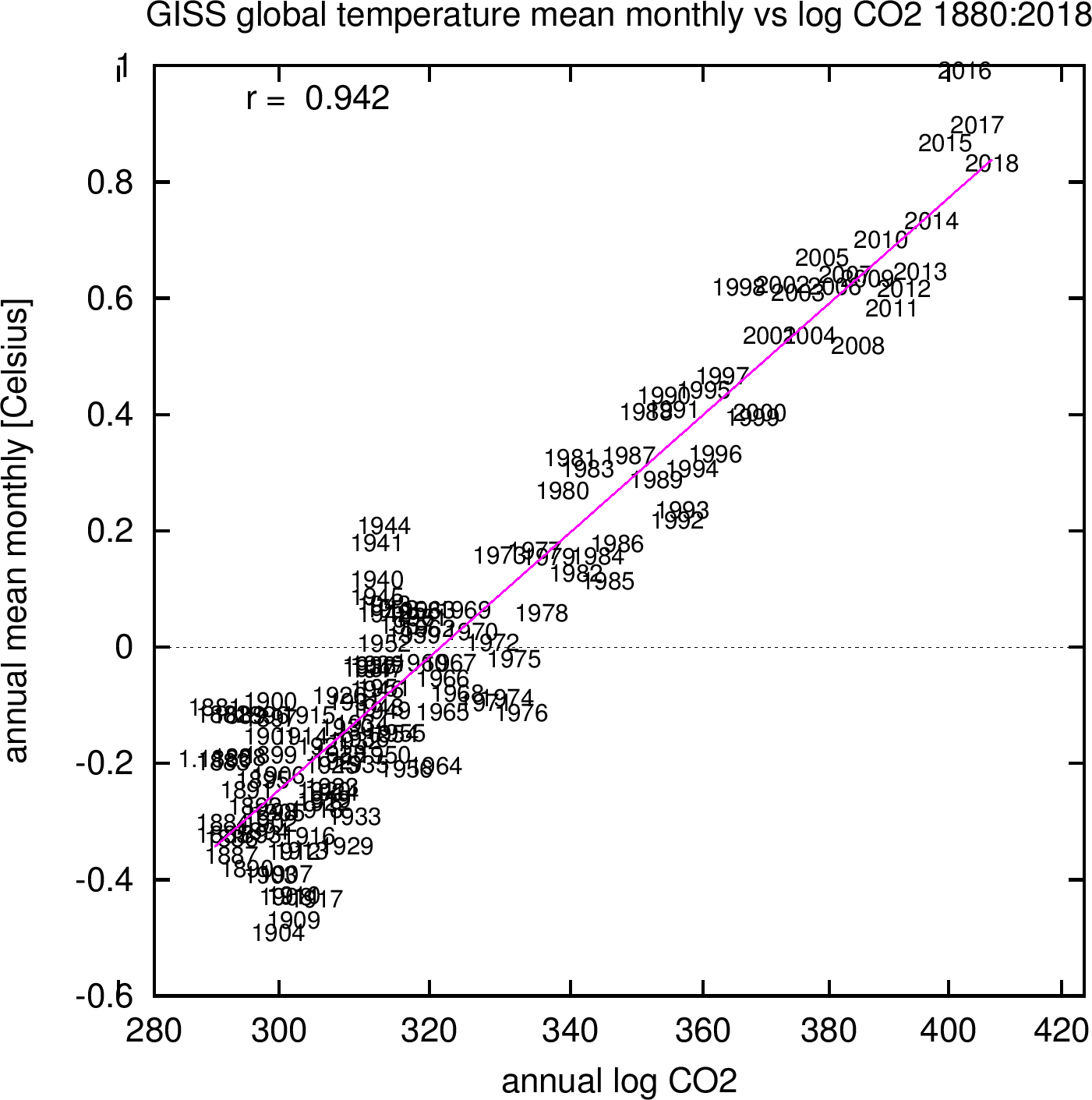 News
25-sep-2016
Fixed problems in ERA-20C precipitation fields..
25-sep-2016
Updated PMOD TSI to the latest greatest version (thanks Victor).
19-sep-2016
Added a few 20CR daily fields.
19-sep-2016
After maintenance work on the KNMI power connection on Saturday 17 September 2016, the transition back from emergency power to mains went wrong. All of KNMI went black, including the Climate Explorer. The operational systems were brought up first, the Climate Explorer started working again at Mon Sep 19 13:18:23 UTC 2016 (before that the server was up but not connected to the data server).
08-sep-2016
Added monthly PRISM 4km and 0.25° US precipitation, maximum and minimum fields.
08-sep-2016
Added an option to suppress the drawing of political boundaries, which seems to be required in some parts of the world.
more...