Welcome, anonymous user
Please enter the KNMI Climate Explorer, a research tool to investigate the climate. This web site collects a lot of climate data and analysis tools. Please verify yourself that the data you use is good enough for your purpose, and report errors back. In publications the original data source should be cited, a link to a web page describing the data is always provided.
Start by selecting a class of climate data from the right-hand menu. After you have selected the time series or fields of interest, you will be able to investigate it, correlate it to other data, and generate derived data from it.
If you are new it may be helpful to study the examples.
Share and enjoy!
Some restrictions are in force, notably the possibility to define your own indices, to upload data into the Climate Explorer and to handle large datasets. If you want to use these features please log in or register.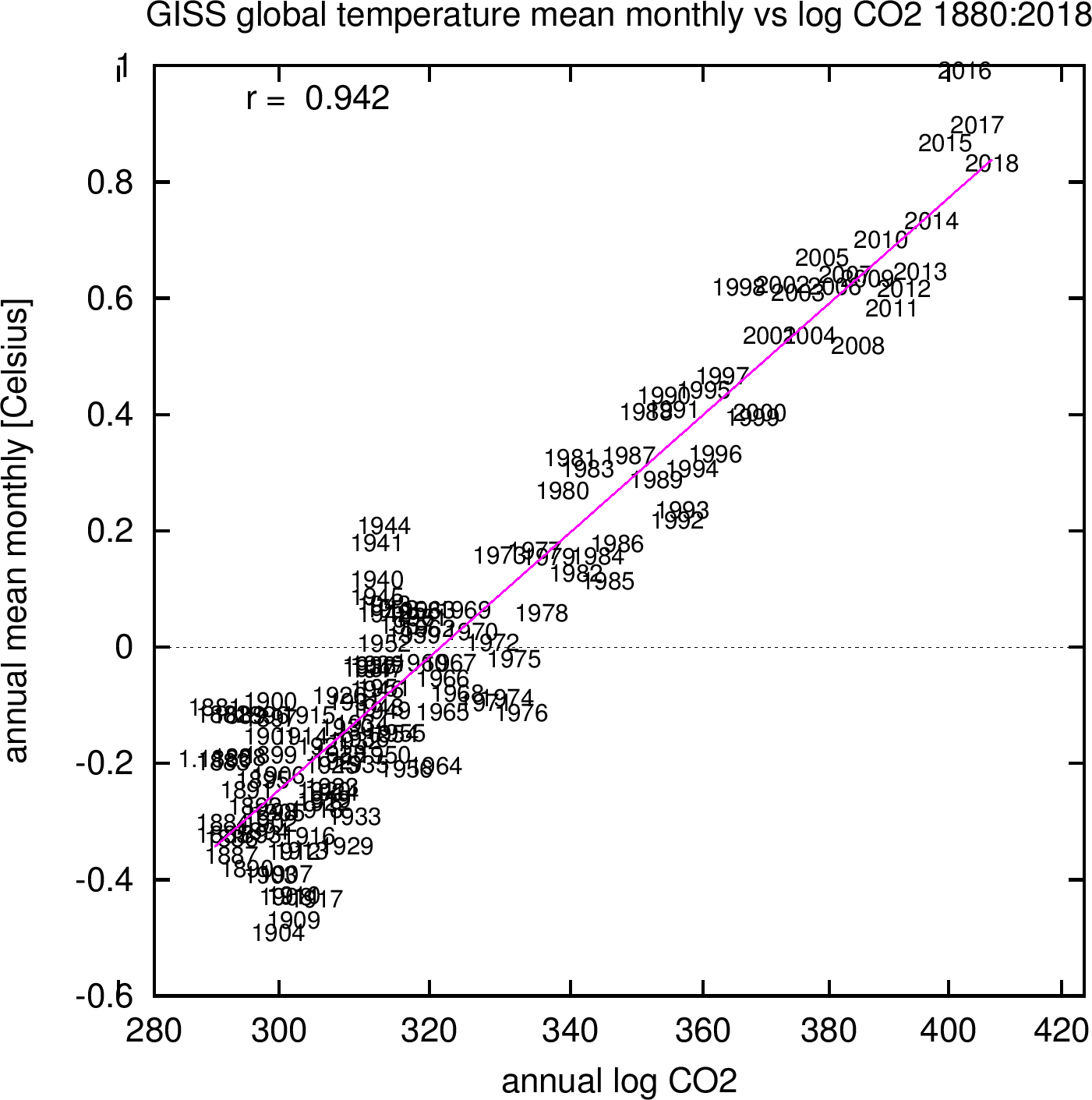 News
01-sep-2015
Moved the Effects of El Niño and Monthly Overview of World Weather to this site, as the new KNMI site is only in Dutch.
28-aug-2015
Added an option to plot the last N days of a daily time series, like the CPC monitoring plots but at higher resolution.
24-aug-2015
Added first data from 16 T159 EC-Earth RCP8.5 runs.
10-aug-2015
Updated ERSST SST indices (Nino, Indian Ocean, AMO) to v4, this also makes the AMO index more consistent.
10-aug-2015
Put in a fix for too many people trying to use the Climate Explorer simultaneously. Please let me know if you get false alarms or if it is not strict enough.
10-aug-2015
A lot of access from the IT department of the University of Milano brought down the Climate Explorer last night (Sunday 09-aug-2015) until the friendly administrators restarted the box this morning. I'll try to implement stricter checking.
more...