Welcome, anonymous user
Please enter the KNMI Climate Explorer, a research tool to investigate the climate. This web site collects a lot of climate data and analysis tools. Please verify yourself that the data you use is good enough for your purpose, and report errors back. In publications the original data source should be cited, a link to a web page describing the data is always provided.
Start by selecting a class of climate data from the right-hand menu. After you have selected the time series or fields of interest, you will be able to investigate it, correlate it to other data, and generate derived data from it.
If you are new it may be helpful to study the examples.
Share and enjoy!
Some restrictions are in force, notably the possibility to define your own indices, to upload data into the Climate Explorer and to handle large datasets. If you want to use these features please log in or register.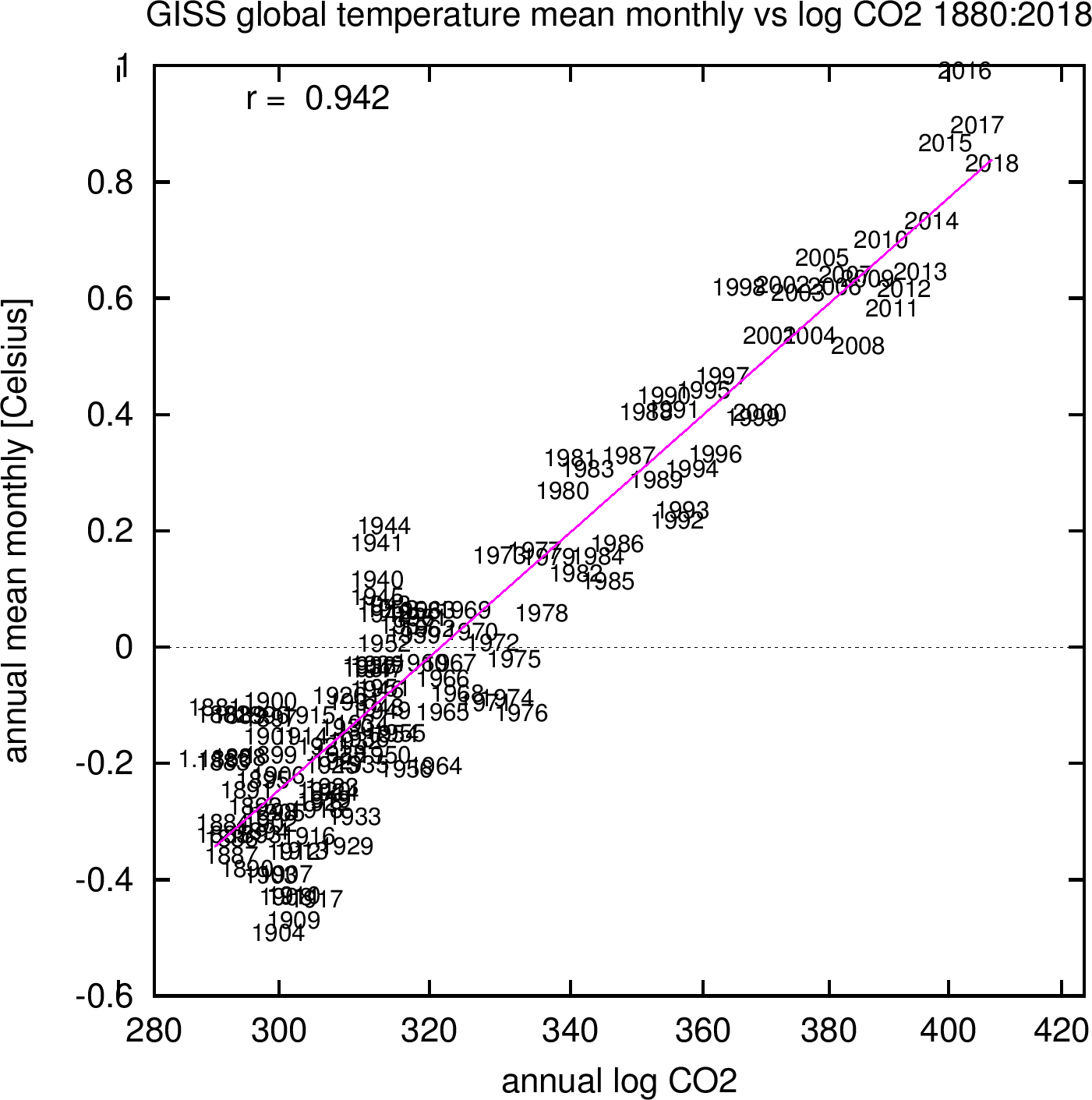 News
12-dec-2017
Added Ryan Laue's tropical ACE series 1970-now, updated Phil Klotzbach's Atlantic ACE 1851-2016 (thanks Peter).
12-dec-2017
The Climate Explorer has been unavailable from yesterday 13:40 UTC to today 10:15 UTC due to an error of our IT provider.
12-dec-2017
Added daily Dutch snow depth observations.
11-dec-2017
ECA&D fixed a bug that caused very wrong snow depths for Dutch stations over the last year (thanks Gerard)
08-dec-2017
Reorganised the trends in extremes output to make it (hopefully) clearer, especially when requesting a third year (thanks Sjoukje). How many people wold use the remaining missing output: the risk ratio for the third year?
07-dec-2017
Added the daily t2m of the 16-run 12-km RACMO2.2E runs, still interpolated to a lat-lon grid (thanks Hylke).
more...