Welcome, anonymous user
Please enter the KNMI Climate Explorer, a research tool to investigate the climate. This web site collects a lot of climate data and analysis tools. Please verify yourself that the data you use is good enough for your purpose, and report errors back. In publications the original data source should be cited, a link to a web page describing the data is always provided.
Start by selecting a class of climate data from the right-hand menu. After you have selected the time series or fields of interest, you will be able to investigate it, correlate it to other data, and generate derived data from it.
If you are new it may be helpful to study the examples.
Share and enjoy!
Some restrictions are in force, notably the possibility to define your own indices, to upload data into the Climate Explorer and to handle large datasets. If you want to use these features please log in or register.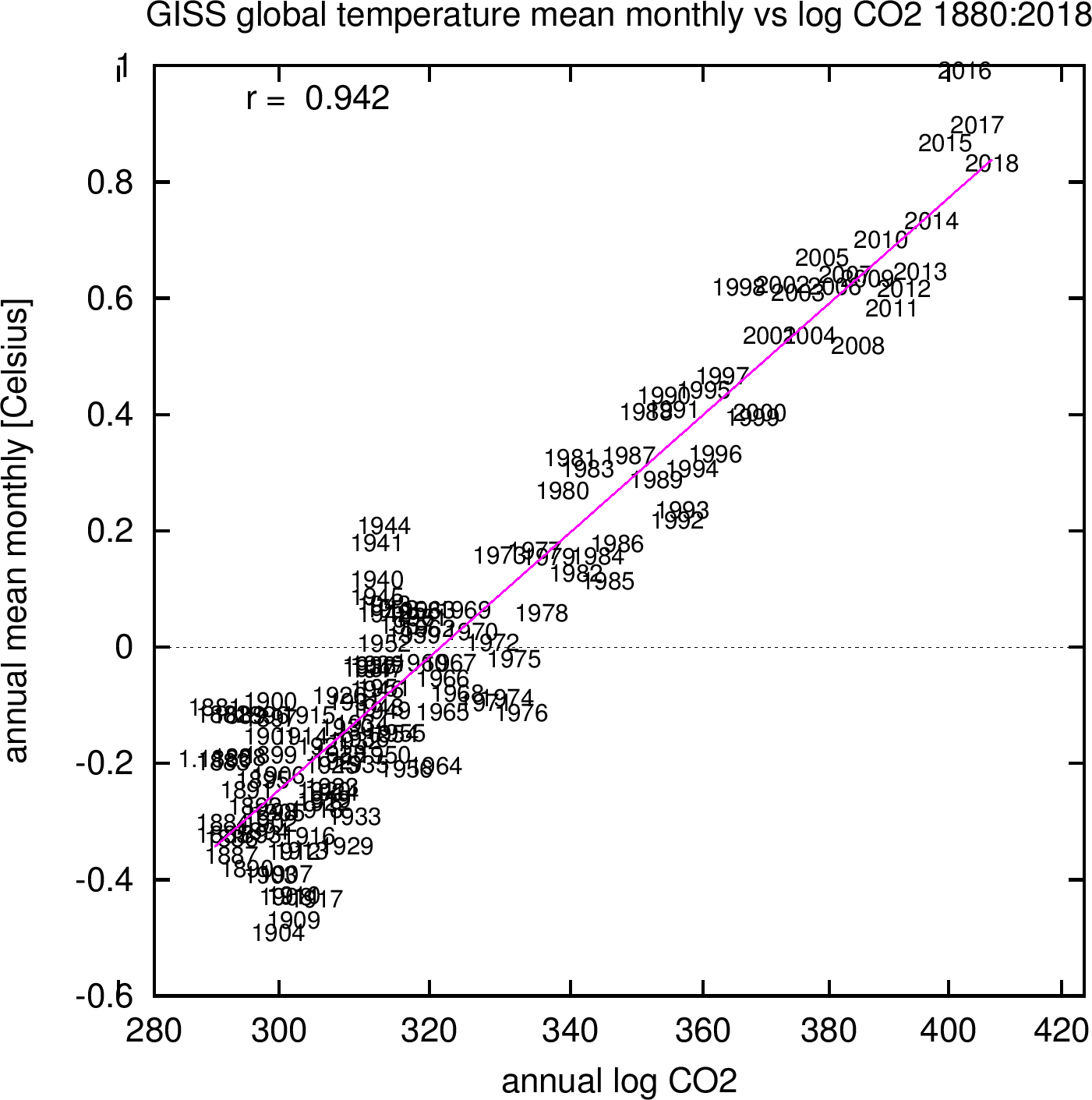 News
25-apr-2018
Fixed a bug that caused the last month of a monthly dataset not to be read if the start date was after the first date of the file. In particular, this caused plots of the difference of last month with a climatology to fail. They now still have variance and p-value undefined, so do not use a cutoff (thanks Evgeny).
25-apr-2018
Added CL-SAT 1.3 5° homogenised monthly temperature anomaly fields (thanks Qingxiang).
19-apr-2018
Added CMIP5 extreme indiex Tropical Nights (TR) (thanks Till).
19-apr-2018
Changed the two annual cycle plot to two plots of one annual cycle each, Jan-Dec and Jul-Jun. One of the two should be relevant. They also have tick marks (thanks Sjoukje).
06-apr-2018
Added monthly Isle of Ireland rainfall 1711-2016 (thanks Conor). Metadata nightmare due to Pangaea having conventions that are totally incompatible with the CF and DC ones that are standard in the climate world.
04-apr-2018
Blacklisted IP address 64.62.252.162 for indiscriminately downloading everything. This probably also caused the full disk last night.
more...