Welcome, anonymous user
Please enter the KNMI Climate Explorer, a research tool to investigate the climate. This web site collects a lot of climate data and analysis tools. Please verify yourself that the data you use is good enough for your purpose, and report errors back. In publications the original data source should be cited, a link to a web page describing the data is always provided.
Start by selecting a class of climate data from the right-hand menu. After you have selected the time series or fields of interest, you will be able to investigate it, correlate it to other data, and generate derived data from it.
If you are new it may be helpful to study the examples.
Share and enjoy!
Some restrictions are in force, notably the possibility to define your own indices, to upload data into the Climate Explorer and to handle large datasets. If you want to use these features please log in or register.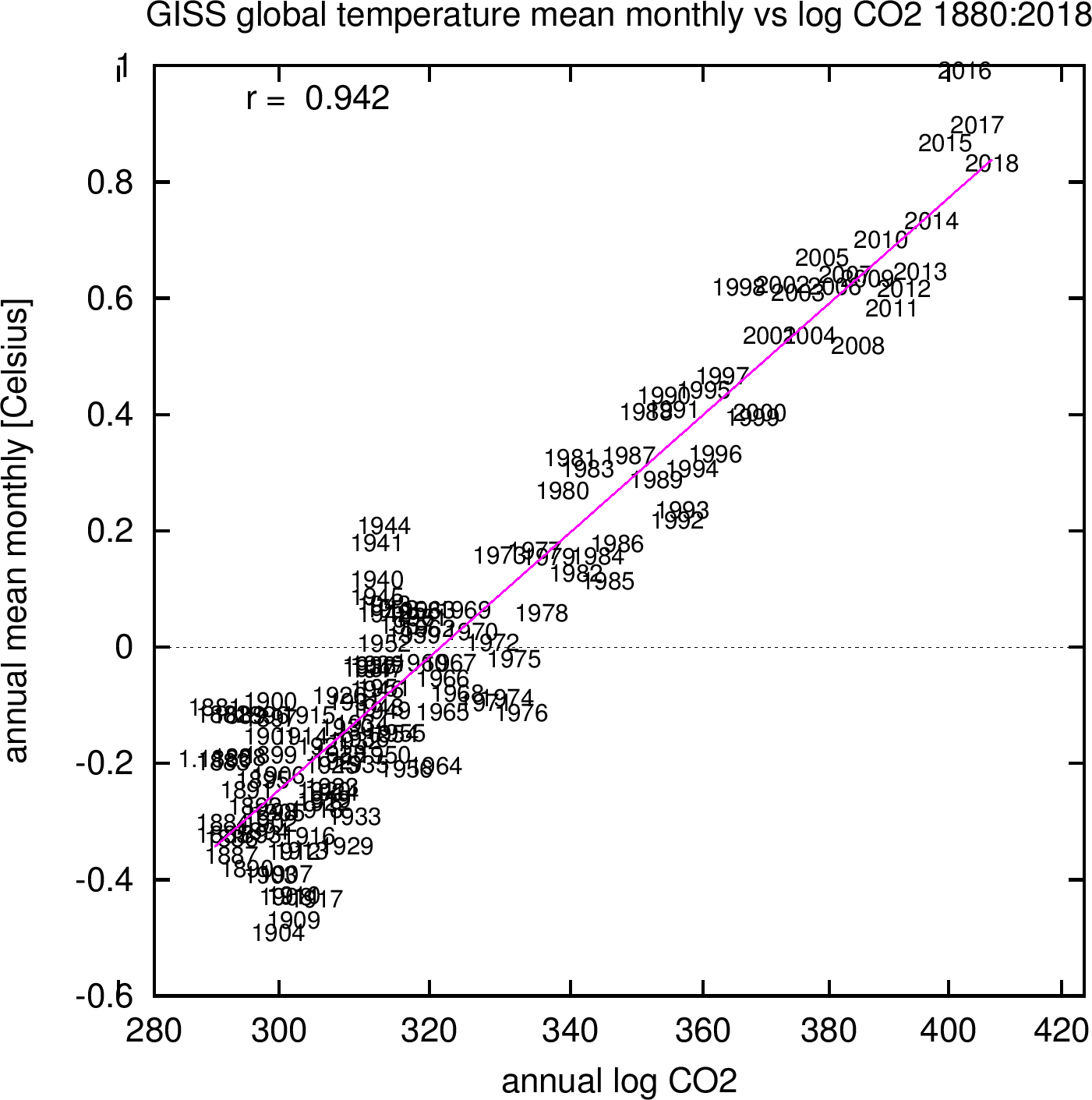 News
15-mar-2015
Started added ERA-20C monthly fields, deleted NCEP/NCER R2.
15-mar-2015
The Climate Explorer is again unreachable since 16:30 GMT+1. It was reset on Monday morning 09:00. The cause seems to be some students who kept on resubmitting the same job when the answer did not appear quickly enough. I have tried to add code to defeat this scenario.
12-mar-2015
The Climate Explorer has been unreachable since 16:45 GMT+1. I cannot reach it either and am trying to find someone who can press the reset button. UPDATE: 22:15 the problem was resolved when the server finished processing some large daily correlations submitted by students. Please, if you are teaching, ask the students to use smallish files, i.e., not daily data or CRU TS at 0.5°.
11-mar-2015
Added merged GPCC V6 + monitoring + first guess fields.
09-mar-2015
Added a trend plot to the "trends in extremes" option (thanks anonymous reviewer 2).
09-mar-2015
Updated CSIC SPEI fields to 2013 (thanks Tatiana).
more...