Welcome, anonymous user
Please enter the KNMI Climate Explorer, a research tool to investigate the climate. This web site collects a lot of climate data and analysis tools. Please verify yourself that the data you use is good enough for your purpose, and report errors back. In publications the original data source should be cited, a link to a web page describing the data is always provided.
Start by selecting a class of climate data from the right-hand menu. After you have selected the time series or fields of interest, you will be able to investigate it, correlate it to other data, and generate derived data from it.
If you are new it may be helpful to study the examples.
Share and enjoy!
Some restrictions are in force, notably the possibility to define your own indices, to upload data into the Climate Explorer and to handle large datasets. If you want to use these features please log in or register.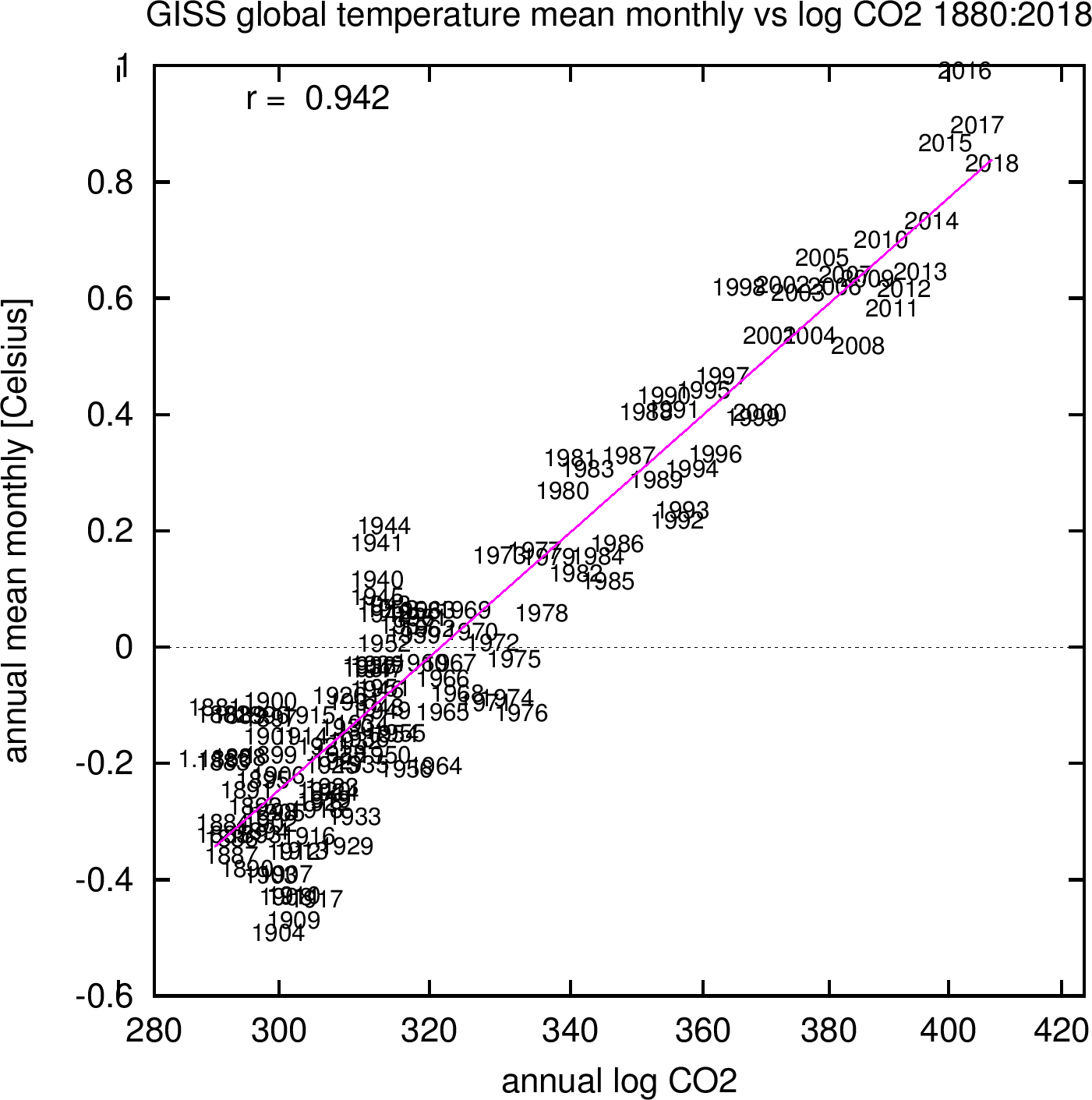 News
12-oct-2017
Updated CRU TS to 4.01 (preferred) and 3.25 (thanks Harry).
03-oct-2017
Added global (cumulative) CO2 emissions from the Global Carbon Project.
25-sep-2017
I think I found the culprit, somebody from France trying to download the whole site. Restricted that.
25-sep-2017
The Climate Explorer stopped working twice today due to a full disk, the data partition were temporary results are stored. I may have to delete files after two days of non-use rather than three until the new server is operational.
21-sep-2017
Home-brewed PDO is now based on ERSST v5.
18-sep-2017
Lower time resolution fields are now correctly computed for EC-Earth T799 (Future Weather) runs.
more...