Welcome, anonymous user
Please enter the KNMI Climate Explorer, a research tool to investigate the climate. This web site collects a lot of climate data and analysis tools. Please verify yourself that the data you use is good enough for your purpose, and report errors back. In publications the original data source should be cited, a link to a web page describing the data is always provided.
Start by selecting a class of climate data from the right-hand menu. After you have selected the time series or fields of interest, you will be able to investigate it, correlate it to other data, and generate derived data from it.
If you are new it may be helpful to study the examples.
Share and enjoy!
Some restrictions are in force, notably the possibility to define your own indices, to upload data into the Climate Explorer and to handle large datasets. If you want to use these features please log in or register.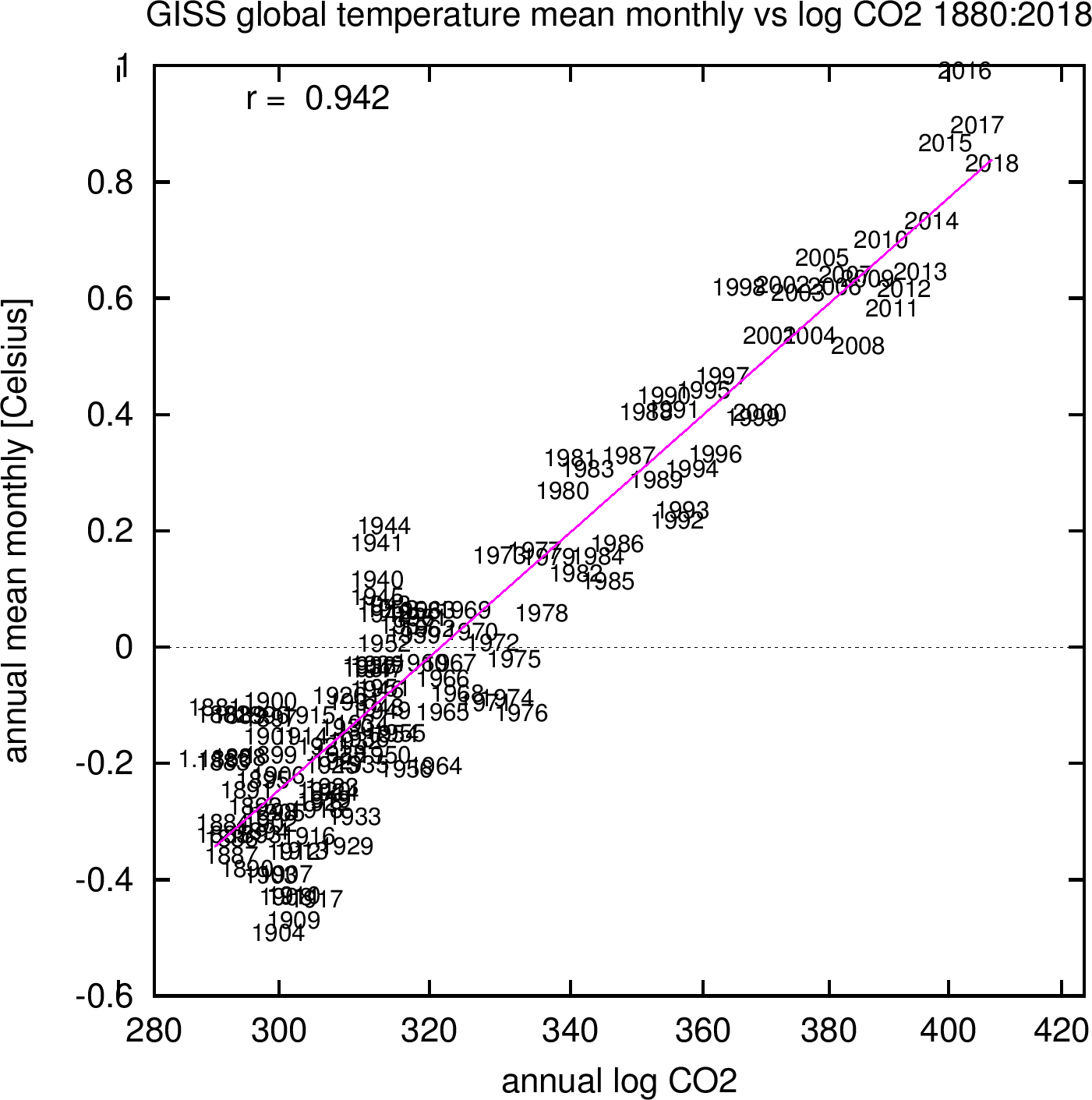 News
24-sep-2015
Deketed the MIRO-ESM and MIROC-ESM-CHEM Txx as it reached 80 °C in the deserts.
04-sep-2015
Major reorganisation of the ENSO indices. The ancient Kaplan+NCEP combination has been updated to correct climatologies, the default one has been switched to now ERSST v4, even though it has some issues (thanks Michelle).
04-sep-2015
KNMI is going to conduct a customer satisfaction survey. If you would like to give feedback to the management here on your use of the Climate Explorer by filling out a survey please mail me and I will put your name on the list of customers.
03-sep-2015
Made a typo while updating all links to my old homepage and publications during a meeting, which have disappeared on the new KNMI web site. For one hour the time series selection page did not work. Will test better next time before pushing it to the server.
02-sep-2015
When studying trends in extremes at a set of stations, spatial correlations between stations are now taken into account. I am not 100% sure the spatial moving block technique is correct, am asking statisticians.
01-sep-2015
Moved the Effects of El Niño and Monthly Overview of World Weather to this site, as the new KNMI site is only in Dutch.
more...