Welcome, anonymous user
Please enter the KNMI Climate Explorer, a research tool to investigate the climate. This web site collects a lot of climate data and analysis tools. Please verify yourself that the data you use is good enough for your purpose, and report errors back. In publications the original data source should be cited, a link to a web page describing the data is always provided.
Start by selecting a class of climate data from the right-hand menu. After you have selected the time series or fields of interest, you will be able to investigate it, correlate it to other data, and generate derived data from it.
If you are new it may be helpful to study the examples.
Share and enjoy!
Some restrictions are in force, notably the possibility to define your own indices, to upload data into the Climate Explorer and to handle large datasets. If you want to use these features please log in or register.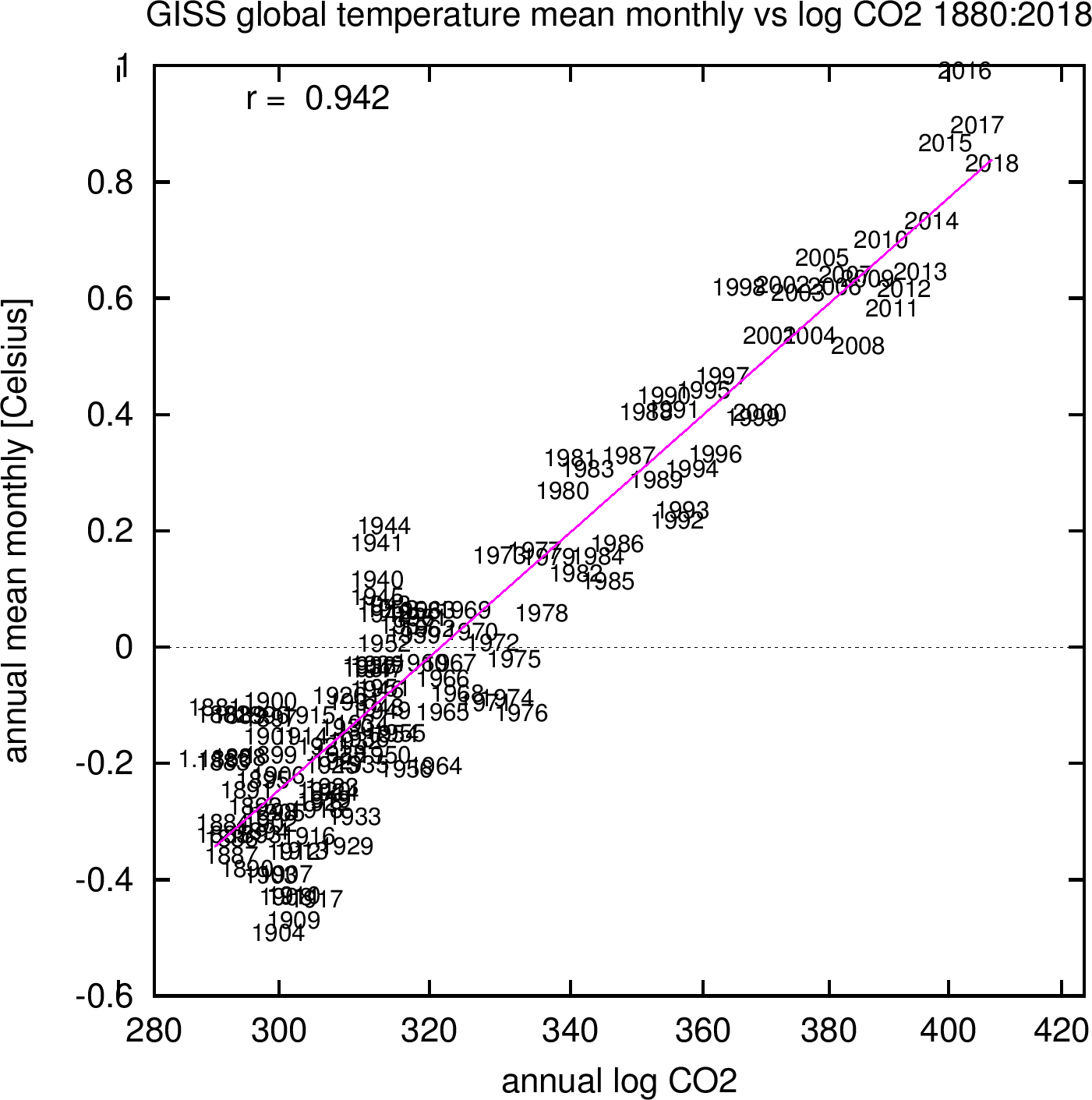 News
14-sep-2017
You can now take the temporal min/max/mean of very large fields and it even works.
13-sep-2017
Taking the difference of two ensembles of time series may work now (thanks Sarah).
07-sep-2017
Both NODC and EN4 ocean heat content analyses are updated again (thanks Rein). Hospital is boring.
06-sep-2017
Fixed one bug resulting from teh change of 25-aug-2017: all maps were given the same name instead of a random number and date/time. This was no problem if you viewed or downloaded the map immediately, only if you went back to it (could be overwritten by another) or tried to generate a map for which there were no data (could give the previous one with data).
25-aug-2017
Finally removed the email address from the URLs for privacy and security reasons (replaced by its md5 hash). Please let me know if something does not work properly.
07-aug-2017
Support for the Climate Explorer is again provided by Geert Jan van Oldenborgh.
more...